omgtsn: YOU KNOW I DON'T THINK THIS IS HOW THE...
Just so you know… I miss you too.
Watch
3 tags
6 tags
3 tags
1 tag
Just to rub it in my face-
I don't even care, it was nice to share a laugh again.
I will earn this.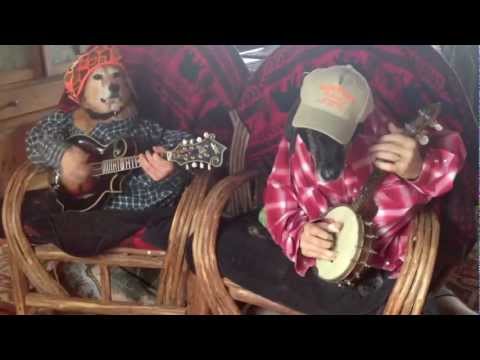 3 tags
1 tag
I still have a poke from her from Tuesday
1 tag
2 tags
4 tags
4 tags
5 tags
4 tags
3 tags
5 tags
2 tags
3 tags
1 tag
1 tag
The only thing that was different was that I didn't have that special someone to talk to while I was out. This sucks. Might as well have just stayed in and slept.
1 tag
The Horrifying Truth
Tonight, I will go out with my friends as a single man.
"Lazy sun Your eyes catch the light With promises that might Come true for a while Oh I'll ride Farther than I should Harder than I could Just to meet you there"
1 tag
And then… the light was gone again
1 tag
She said she'd wait. I love her so much.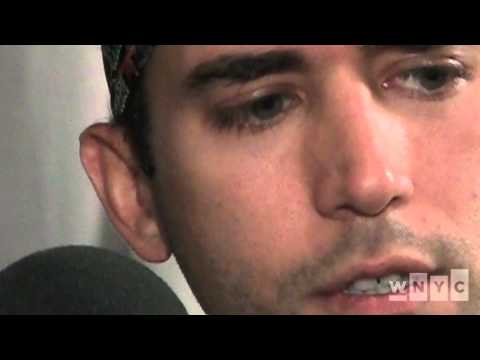 I made a tumblr emoticon